With these great games that work with Backbone, you can turn your phone into a real handheld game console.
The Backbone is a device that will improve your mobile gaming by giving you a console-like controller with buttons that look like those on the Nintendo Switch. It costs about $99.99 and comes with an app that lets you capture games and do other things.
It's fun to play games on the go, but the control systems of some mobile games aren't always up to par. The Backbone comes into play here. Here is a list of the best mobile games for Backbone that you can play on your phone.
Diablo Immortal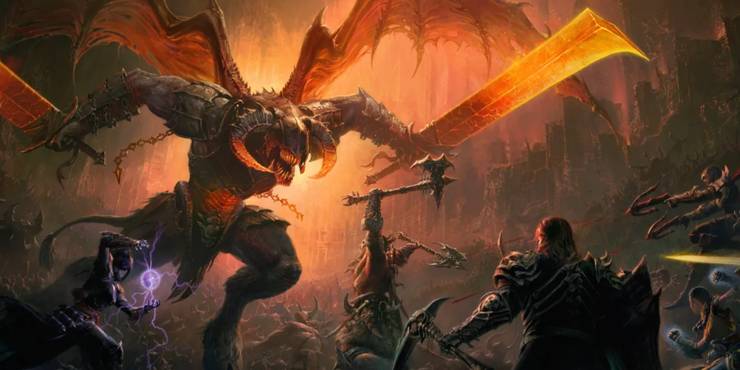 Sanctuary is now on your phone or tablet with Diablo: Immortal, which has the same combat that has become so popular. You can play as a Barbarian, a Crusader, a Demon Hunter, a Monk, a Necromancer, or a Wizard.
There are a lot of quests in Diablo: Immortal, which means you can spend hours looting. Since it's a good free-to-play game, the fact that it has microtransactions shouldn't come as a surprise. Even though you can make your experience less of a grind by buying things in the game, it's still fun to play for free.
Call Of Duty Mobile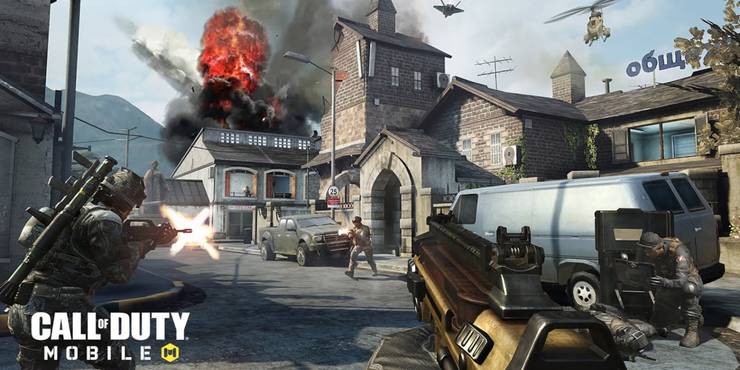 Call of Duty Mobile is a first-person shooter that you can play on the go. Like other games in this genre, what really matters is how well you aim. The Backbone will make a big difference in how you play and help you get better at aiming. There are also multiplayer modes in Call of Duty Mobile, so you can run and shoot from anywhere.
In-game microtransactions in CoD Mobile are loot boxes, which you should avoid because they are all based on luck. Even so, the game is a lot of fun for fans of the genre and is one of the best FPS shooter games for mobile.
Rocket League Sideswipe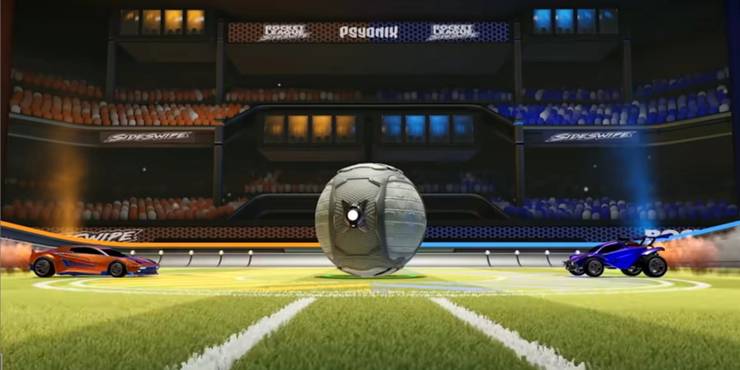 Sideswipe is a mobile game that combines soccer and racing. It does a good job of making you feel like you're playing the main game on your phone. Sideswipe has a mode where players can play against each other online and matches that are ranked globally.
You can play two-minute games or customize cars in the garage if you just want to kill a few minutes. Rocket League Sideswipe has a lot of options for customization that don't cost any extra money. The truth is that it's just a lot of fun.
Minecraft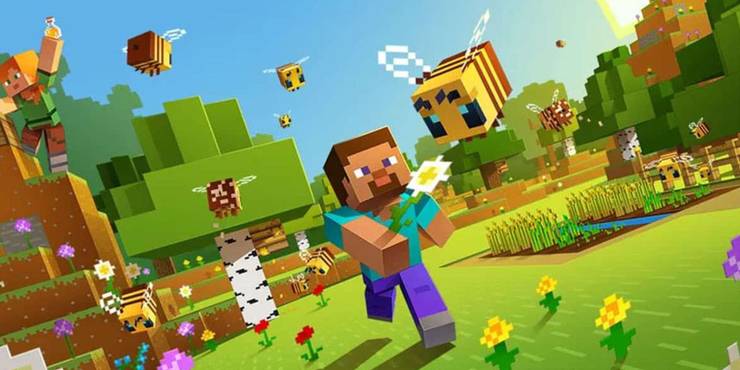 Minecraft is a sandbox survival game. For $7.49, you can play it on your phone. It's worth the price because you can play it over and over again. Free add-ons and resource packs can also make your game bigger. When you play the game with the Backbone, you can let your creativity soar or get an advantage over enemy mobs.
This version of Minecraft also comes with Realms, which lets you play with up to ten friends on a private server that they host for you, even if they use a different platform. In the app, you can try Realms for free for 30 days. If you decide to keep using it, it will cost you $3.99 a month. You can also use a free Xbox Live account to play online with up to four friends.
Genshin Impact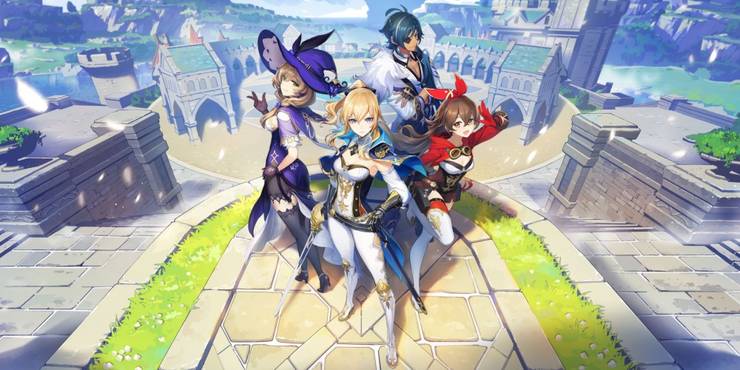 Teyvat is a magical open world that you go to in Genshin Impact. You will go through an interactive environment while following a story campaign. You can choose to climb mountains or swim across rivers. New characters are added all the time, and you can try to get them by spending real money on the gacha system. But you don't have to do that at all to enjoy the game.
Genshin has a combat system based on elements that can be used in interesting ways. You can improve your battles by combining the elements, or you can use teams of just one element. Genshin Impact is a beautiful game to look at, and if you have the Backbone, it will be easier for you to get around Teyvat.
Stardew Valley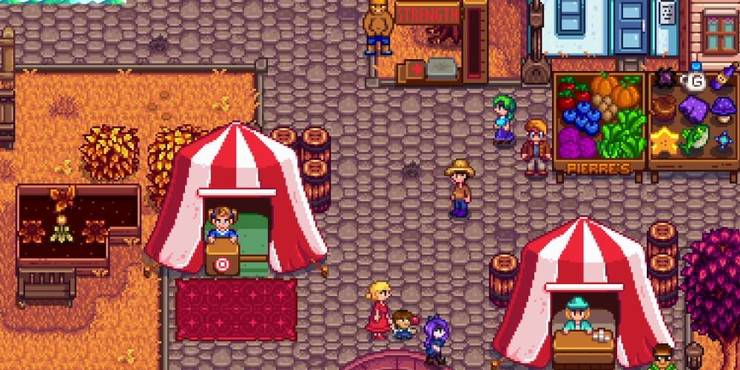 Stardew Valley is a modern classic that you can get on your phone or tablet for about $4.99. Slope Game is a cozy adventure that offers the same role-playing game (RPG) as the original. You can expect to play for at least 50 hours, which makes the price tag well worth it.
You get your grandfather's old farm plot, and you have to do some good old-fashioned farming to make it better. Raise animals, explore strange mines, and fish to pass the time. You can also date NPCs and start a family with them.
Aerofly 2 Flight Simulator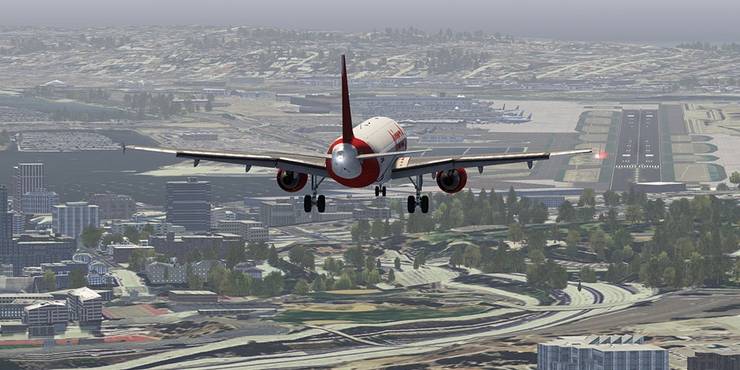 Aerofly 2 Flight Simulator is a flight simulator game that you can play on your phone. It costs about $3.99. You can see the whole world from the sky. Realistic graphics and a variety of planes let you go wherever your heart desires.
It's a flight simulator, just like its name says, so don't expect a campaign or story. With advanced flight physics, you will be able to take off from different airports and practice landing.
#Drive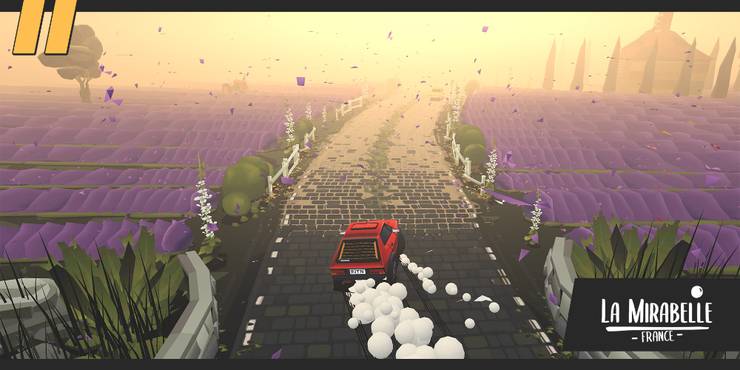 #Drive is a mobile racing game with a lot of different cars and ways to customize them. You can drive all over an open world and see places like deserts and busy cities. You can try some of the challenges if you want to make your driving more exciting.
You start out in #Drive with a simple, low-level car that you can later customize with in-game points or buy upgrades for real money. No matter what, the Backbone support will make a racing game like #Drive much better, and it's a good idea to play it.