Day By Day Call Recording Blackmailing Cases Is increases in the World. But Everyone don't know How to Identify it at Calling time. Do you think someone is secretly recording your call? You can find it very easily. You don't need any rocket science for this. With just a little activity, you will know whether your phone call is being recorded or not.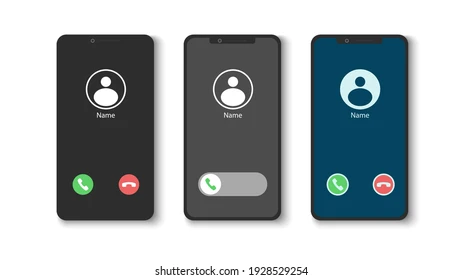 Google has stopped call recording apps this year. If you must have used the Google dialer, then you must have noticed this. Earlier on dialing a number, we used to get an option of call recording. After removing the call recording feature from the Google dialer, many other companies have also removed this feature from their platforms.
However, there are still many ways with the help of which people can do call recording. If you ever suspect that someone is recording your call, you can easily find out.
When someone records your call, you get some signals. With the help of these signals, you can find out the call recording. In most cases people do not pay attention to these hints. For this, you just have to pay attention to the sound coming separately while talking. Let us know how you can find out whether your call is being recorded or not.
Beep sound is signal
Actually, in many countries it is illegal to secretly record someone's call. This is the reason why most mobile phone manufacturers add beep sound to the handset. Because of this, when someone records your call, you hear the sound of Beep. If this kind of sound comes on your phone during a call, then understand that your call is being recorded. This feature does not come with all phones. So one cannot completely depend on it.
Single beep is also signal
Many times the sound of a single beep also comes during the call recording. In these cases, as soon as your call is connected, at the same time a long beep sound is heard. This sound is nothing but the activation of the recording. This signal is available in feature phones.
Apart from this, many times you get a message on call recording. In this message, as soon as the call recording starts, you will also hear another audio, on which you will get the message to start the call recording. By the way, now the cases of calling recording have reduced a lot.
The main reason for this is the removal of call recordings by most companies including Google. After Google, Truecaller also stopped the feature of call recording from its platform. In companies whose phones use Google dialer, you will no longer get this option in the same way.
However, feature phones still have the feature of call recording. With its help, anyone can easily record your call. To avoid any such situation, you should take care of the above mentioned things.