You've probably seen plenty of romantic restaurants in movies with dim lights and red furniture that give off exceptional romantic vibes; in those restaurants, couples are lost in each other's eyes and forget what's going on outside the world. Well, we would not be liars if we told you that this kind of restaurant does not only exist in movies but in the real world as well. If that awakens your curiosity, then read on to learn more about these restaurants.
The Adelaide city of Australia is full of these kinds of romantic restaurants. We have listed down some of our best picks of swoon-worthy restaurants that you should book for your next romantic dinner with your heartthrob.
1. ) The Bibliotheca Bar & Book Exchange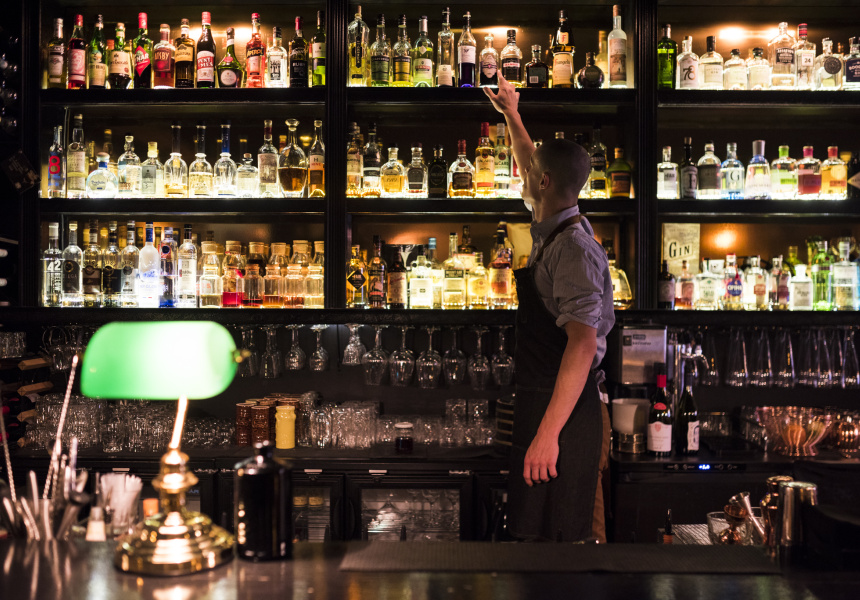 The Bibliotheca Bar and Book Exchange has a belief that the French language is the best language of love, and their belief in love is extraordinary as well. Along with the romantic vibes, this restaurant serves the best variety of cocktails in the world. Their cocktail list is so extensive that you cannot even count. This restaurant is worth relaxing in because it is too quiet, and you should definitely go on a date with your partner here.
2. ) APOTECA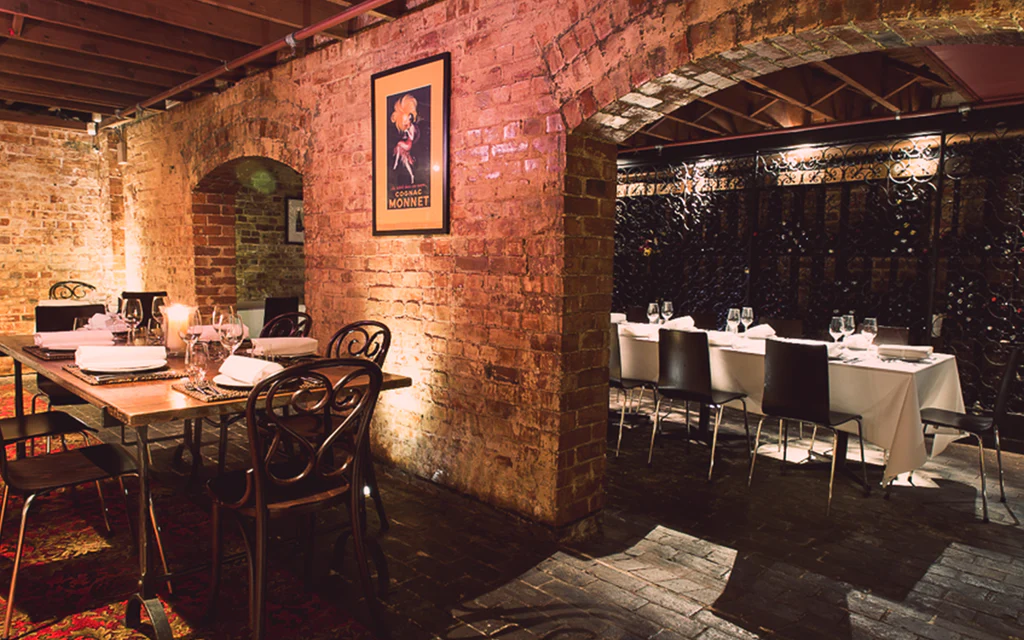 APOTECA is located in Hindley Street in Adelaide. This restaurant is famous for its unique ambiance, romantic and lovely environment, and exquisite culinary experience. Most people say that APOTECA is the hidden gem of Adelaide, and this restaurant is worth visiting with someone you care about most. They have a huge bar that is built from 143-year-old pharmacy cabinets from London; when you visit here, you will feel like you have traveled back in time.
3. ) Botanic Gardens Restaurant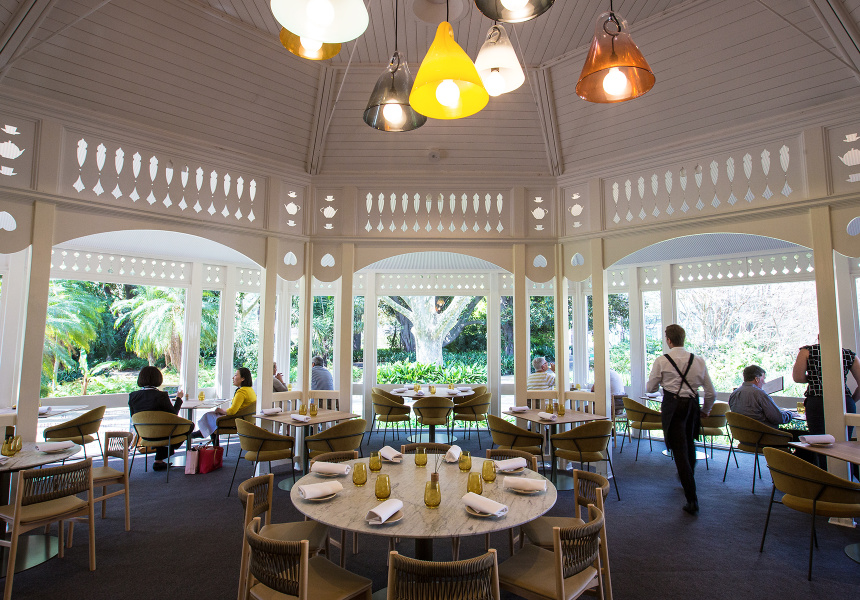 The Botanic Gardens restaurant is housed in a heritage rotunda that is nestled among Adelaide's magnificent botanic gardens. The view of this restaurant goes beyond any 5-star hotel. You will feel an exceptional romantic vibe in this restaurant. Trust us, this restaurant will sweep you off your feet, and you will never get over the sweet dishes they serve. If you have someone that you are dying to propose to, make sure to bring them to this restaurant.
4. ) Fugazzi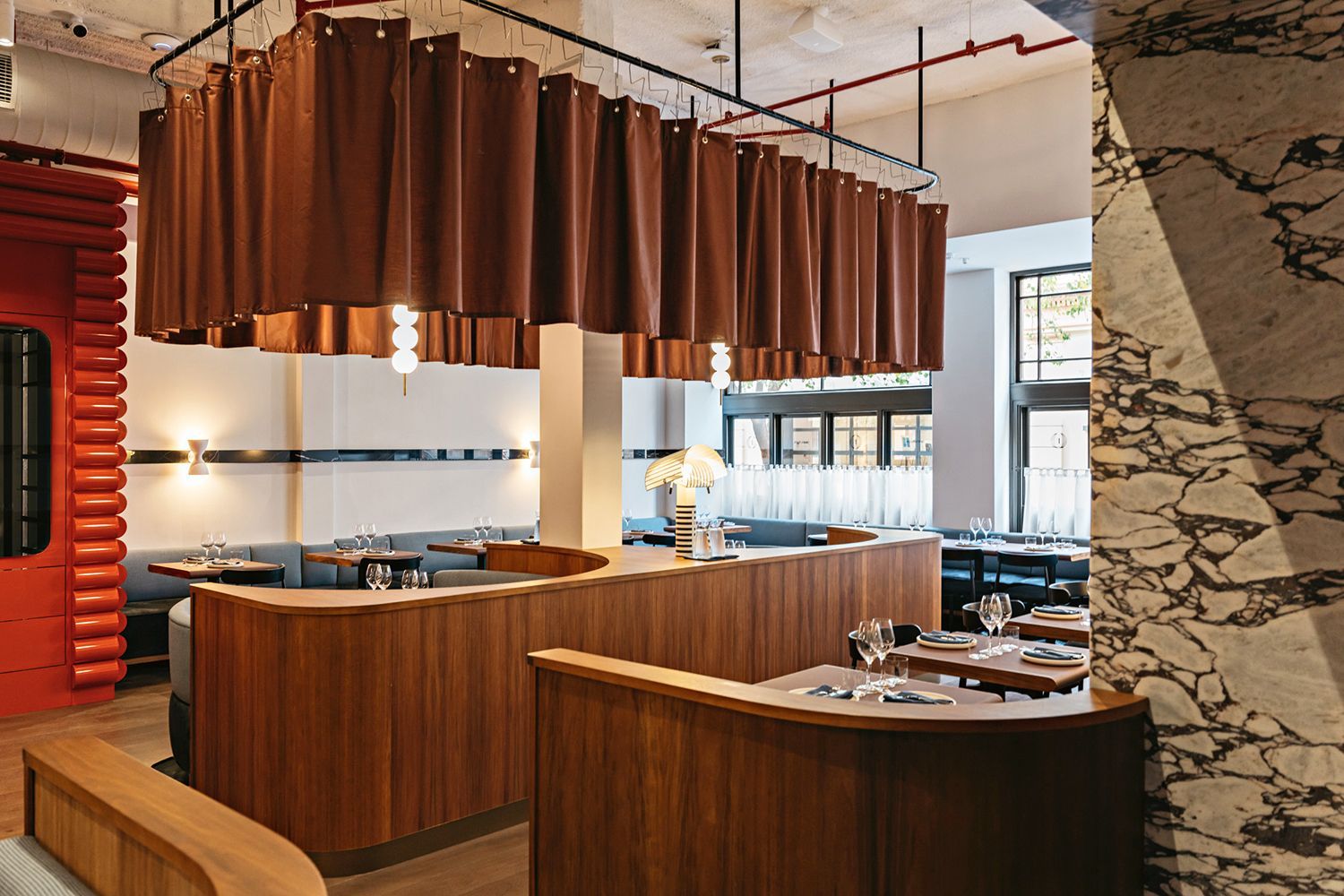 For your best romantic experience, we have one more special place for you, which is Fugazzi. They have an atmosphere that matches the decadence of this restaurant, which opens seven days a week. Their specialty is their delicious Italian food, and here you will find some of the classiest cocktails in the town.
5. ) Magill Estate Resturant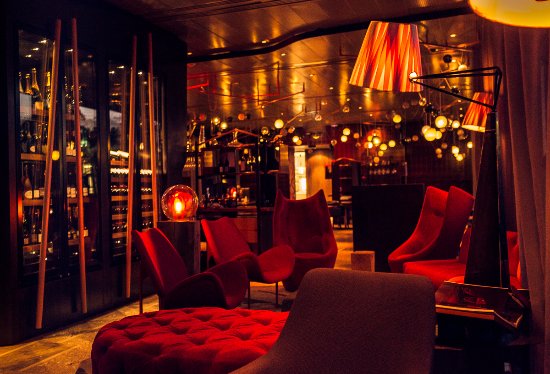 Just 15 minutes distance from Adelaide's CBD, Magill Estate Restaurant is one of the most beautiful restaurants in the whole town. You can enjoy the best city view from this restaurant, and their romantic lightning is what makes your night more special and fantastic. Your partner will fall in love with this place and with you as well.