Google Has Made a Big Change in Gmail, will get a New Design, Update Rolled Out
29 July 2022
Gmail Update: Google has made a big change in the UI of Gmail. The new update has been rolled out for all users. If users want, at present, they can use the service on the old UI as well. The company has released a new update to make the user experience better and easier. Earlier this year, the company announced this update.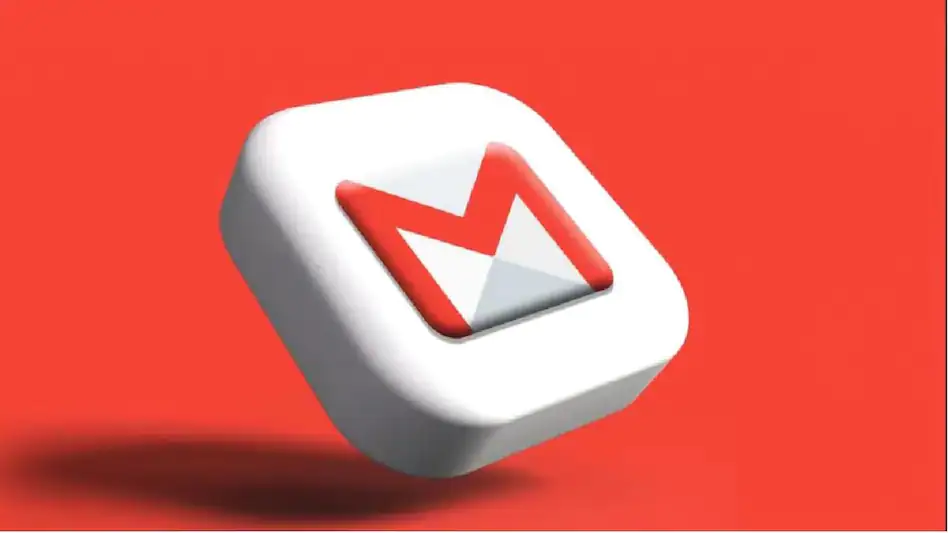 Earlier this year, Google announced a new interface for Gmail. Finally, this update is now rolling out to all users. After the latest update, consumers will get the option of Meet, Chat and Space at one place. With this, users will get a new and better experience.
Google's intention is not just for this change. Rather, by the end of this year, many changes can be seen for tablet users. Along with this, better emoji support, accessibility features and other upgrades can also be given.
If you use Gmail for work, this update may have already arrived on your account. People who don't like the new UI can also switch to the old one. At least for now, users are getting the option to go back to the old UI.
You can also switch to the old UI
You will get many special options in the new UI. Here you can also turn off those apps, which you do not use. If you want to go back to the old UI, then there are some steps to be followed for this.
First of all, you have to click on Settings on the right hand side.
Here you have to go to the Quick Settings option. Now click on Go back to the original Gmail view.
In the new window you have to click on Reload.
What will be special in the new UI?
In the latest UI, users get the option of Mail, Meet, Spaces and Chat buttons on the left side. In another list, you will get the details of all the messages. Apart from this, you will get a new notification bubble.
On the right side you will find some features on the side panel. At the bottom you will find the button for Show/Hide. The new update is part of Google's workspace shoot, in which users will get a better and unified design.